Welcome to Ovaview We Are the Future of Media Monitoring
Ovaview Media Monitoring is a media monitoring and analysis company currently operating in Accra, Ghana. Our state-of-the-art technology provides our clients with round the clock media monitoring and analysis across over 20 industries and 131 sub-industries. Ovaview Media Monitoring helps its users stay well informed about their businesses, competitors, collaborators etc
Our current media monitoring capacity enables us to cover up to 38 newpapers, 40 websites, 10 radio stations and 6 TV stations
We Monitor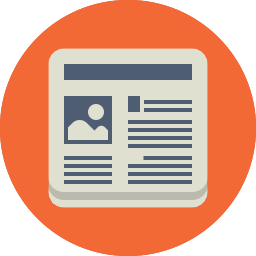 Print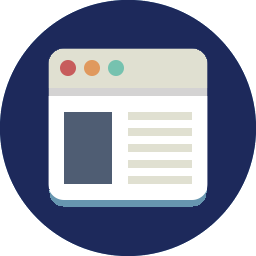 Online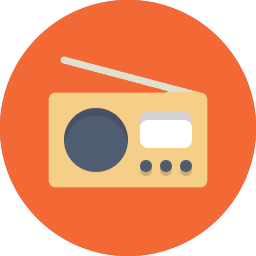 Radio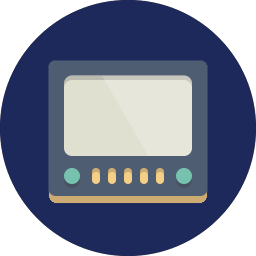 Television
"...I recommend the services of Ovaview to individuals & organisations for staying abreast with industry and other news. The added value is the analysis and recommendations that come with the service, if so required. Ovaview is a breath of fresh air. I recommend it highly."

"I love Ovaview for many reasons – my favorite however is the actionable way insights are presented. With just one click, I can access market and industry data (from anywhere) that inform decision-making in a fast paced environment like 

GE

's power business."
How Do You Get Your News?
Does It Look Anything Like This?
Do you struggle to keep up to date with the news? Do you spend hours trying to follow stories in the newspapers, online, on TV and radio? Do you scan scan and record news clippings to send to your colleagues? If your answer is yes, then Ovaview Media Monitoring can make your life much easier.
---
With Ovaview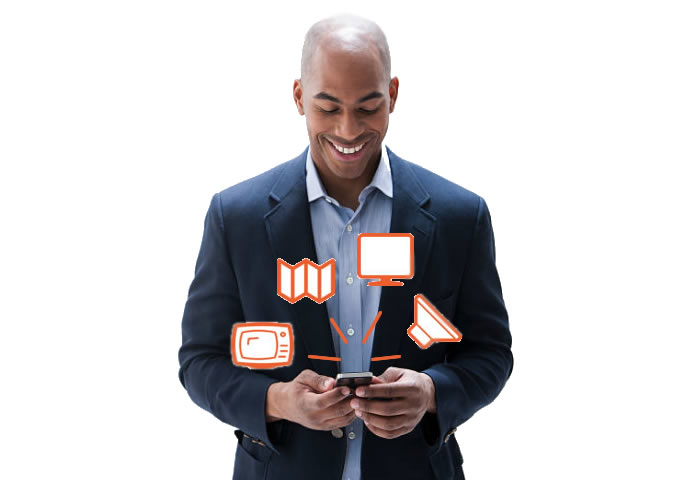 Without Ovaview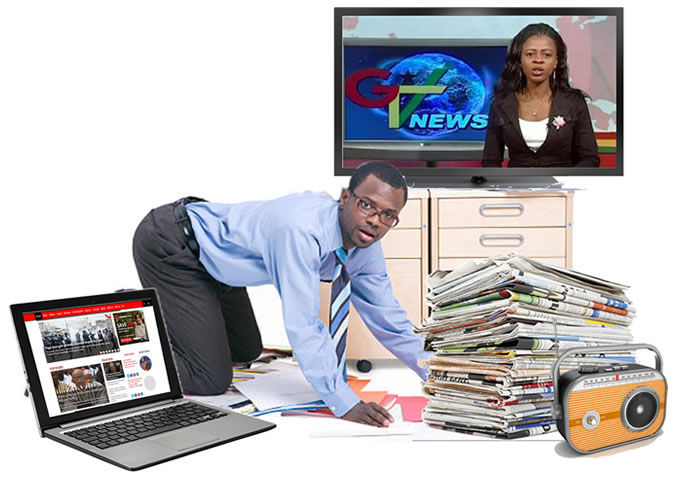 Want to Sign Up? Here's How
1. Register Your Company
You first register your company as a client by providing us with your business and contact information. This only takes a few minutes and can be done right here. Once you register, one of our agents will contact you to confirm your registration. Your account credentials will be then sent to you.
2. Configure Your Account
Once your account is confirmed. You specify what kind of news alerts you want to receive. You can configure your account by specifying industries, sub-industries, keywords and phrases you wish to track. Our proprietary algorithm flags any news stories that may interest you based on your individual profile.
3. Receive Daily Reports
That's it! Once your registration is confirmed and your account is configured, you can start receiving daily news reports via email or our client user dashboard. It's really that easy. Book a demo today to see how it all works.